Tuesday, August 5, 2014 @ 9:21 AM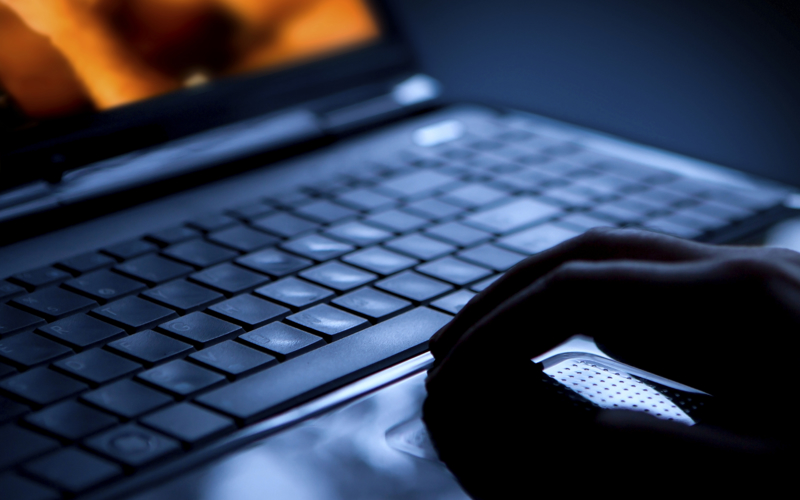 Violent fantasies became part of his growing obsession.
Hard core pornography, along with sexually acting out, was becoming the center of Tom's life and it was tearing their marriage apart.

-
Wounds That Never Heal
Kat and Tom Loden had big plans. Soon he would retire from the Marines and become a gentleman farmer. She would go to law school at Ole Miss. They would build their dream house on the 175-acre farm near the rural community of Dorsey in Northeast Mississippi where Tom had grown up. Life would be idyllic at "The Refuge," the name they had chosen for their new home. 
Rusty Benson
Associate Editor, AFA Journal
More Articles