Thursday, May 26, 2016 @ 2:05 PM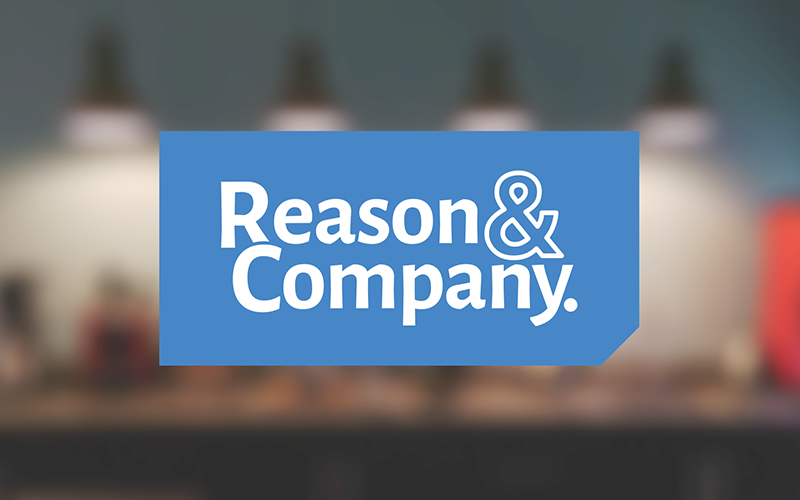 Ed, Tim, and Abe tackle the pseudo-intellectual world view of secular progressivism.
Secular progressivism is basically built on the religion...of humanism.

-

AFA President Tim Wildmon
What is the common thread between abortion, the gay agenda, and the recent furor over transgenderism and public restrooms?  AFA's Executive VP Ed Vitagliano, President Tim Wildmon, and Public Policy Analyst Abraham Hamilton III, have a brief but informative conversation about that thread...secular progressivism.
Click HERE to read AFA President Tim Wildmon's latest blog entitled "Absolutely No Absolutes in the New America."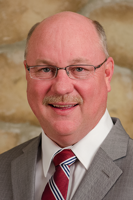 Tim Wildmon
AFA President
More Articles