Monday, November 28, 2016 @ 3:46 PM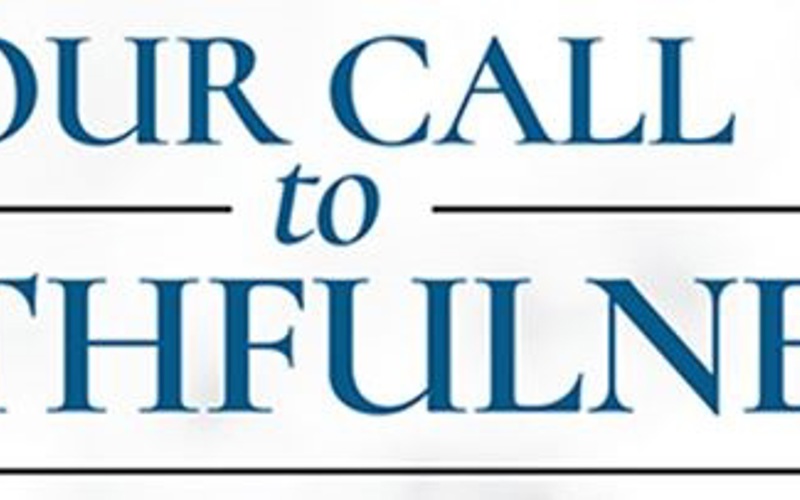 It's never too late to do what is right
We've titled our 2016 year-end report IT'S NEVER TOO LATE TO DO WHAT IS RIGHT. That sums up the kinds of sentiments that pulse through the veins of the people who work here at AFA:
We will never quit. Ever. We will continue to stand for God's truth as long as we have breath – and the religious liberty to do so. We believe that our gracious Lord might still show mercy to America by granting repentance to her people. So we will continue being salt and light.
As I take stock of the past year and look forward to the challenges of 2017 and beyond, I ask you to stand with me by continuing your financial support of AFA. When you read the report of our work in 2016, I hope you will be pleased and want to be a vital part of the movement to restore some sense of moral sanity to our country.
Our country is in trouble, but AFA continues to radiate the light of God's Word into the darkness pointing the way to the safety of His open arms. We are grateful that God is using AFA and providing courage and boldness to defend attacks against our Christian faith.
Each highlight in this report is – in great part – the result of YOUR prayers, YOUR active involvement, and YOUR financial support. You and the AFA family are the fuel that drives this ministry.
And because you are, I'm counting on you to make a financial gift to keep AFA on solid financial footing going into 2017.
For a gift of $35 or more, I will send you Our Call to Faithfulness: The Voice and Legacy of Don Wildmon, a new book that contains some of my dad's most insightful and inspiring columns from AFA Journal. Although the columns and essays in the book date back to the 1980s, they are as true today as ever. If you are in the battle, this new book will give you encouragement and hope that it's never too late.
Your continued partnership with AFA is perhaps more important now than ever before. Our world and our nation are declining into moral and social chaos.
Because of our awesome and merciful God, it's never too late to do what's right.
So, please, today I'm asking you not to give up. And if God is calling you to support AFA's mission, I'm asking you to do so generously.