Monday, March 27, 2017 @ 1:16 PM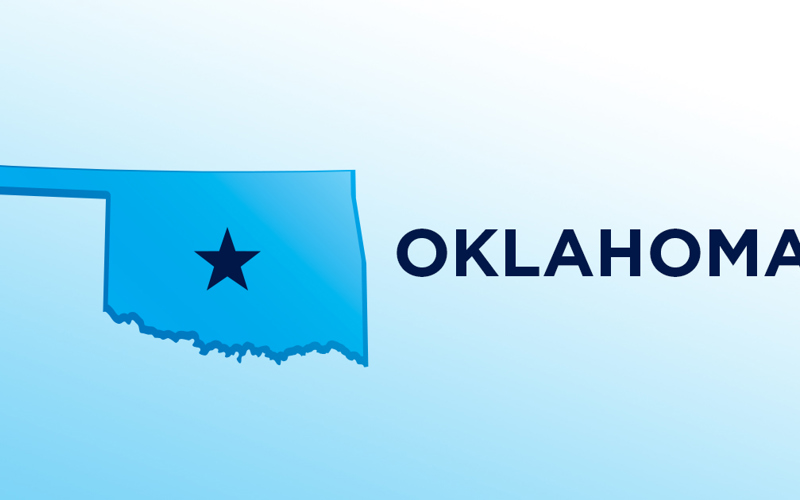 Tell Oklahoma Senators to protect religious freedom
Oklahoma citizens need to make sure that what happened in Washington state does not happen in Oklahoma. You may have heard about Barronelle Stutzman, the florist from Richmond, Washington, who declined to participate in a homosexual wedding ceremony because her Christian faith would not allow her to do so.
 
Stutzman's case was taken to the Washington state Supreme Court in February. The court decided she could not deny her services to LGBT members, even if it violated her religious convictions.
 
To make sure that same travesty can't happen in Oklahoma, Senators Joseph Silk and Josh Brecheen are leading the way to defend RELIGIOUS FREEDOM OF CONSCIENCE by introducing two bills, SB694 and SB197.
Senate Bill 694 will ensure city codes do not contradict or violate state law.
Senate Bill 197 will guarantee that Christians will not be required to provide "customizable products" in violation of their consciences.  In simple terms, a baker can sell cakes to everyone, but can't be sued for not baking a wedding cake for a same sex union which violates his/her religious belief. 
Take action now and send your state senator an email urging them to vote for these bills to protect religious freedom of conscience.

There are reports that many Republican senators who campaigned on conservative values are conveniently planning to be absent when the vote is cast.  Hold these legislators accountable.