Wednesday, April 26, 2017 @ 3:38 PM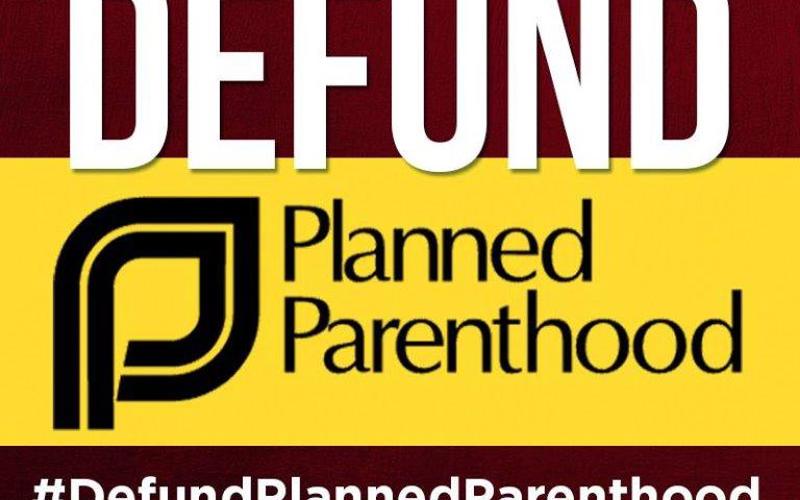 The time to defund Planned Parenthood is NOW
Planned Parenthood is America's largest abortion provider and it carries out over 300,000 abortions each year. In recent years the gruesome practice of abortion by Planned Parenthood was highlighted through undercover videos. These videos showed Planned Parenthood employees discussing the barbaric sale of baby body parts. Not only is this inhumane, it is likely a felony. Such an organization should not receive taxpayer dollars.
Congress is expected to vote on a reconciliation bill intended to repeal and replace portions of the Affordable Care Act, also known as Obamacare. Not only does this legislation pull back some of the burdensome healthcare regulations but, more importantly, it withholds the majority of Planned Parenthood's money that it receives each year from the federal government. By Congress using what is called the "reconciliation" process, both the House and Senate only need a simple majority to pass this bill.
Due to the political divide in Washington, this might be the only chance we get to defund Planned Parenthood. While AFA might not agree with every detail of this legislation, we most certainly agree that Planned Parenthood deserves to be defunded as long as they perform abortions.
Take Action
Urge Congress to defund Planned Parenthood by voting "Yes" on the American Health Care Act of 2017 (H.R. 1628).