Wednesday, April 4, 2018 @ 2:38 PM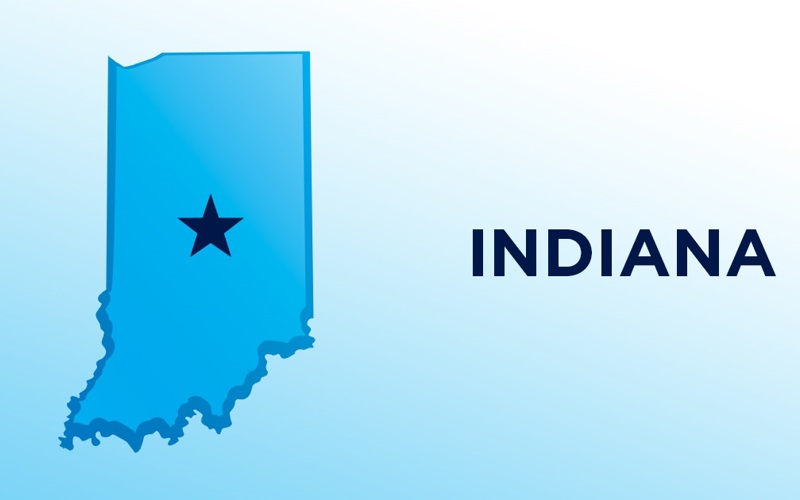 Indiana Republicans seeking input from values voters
The Indiana Republican Party is seeking public comment on what values they should include in its 2018 Party Platform. 
 
You can either provide your input by emailing a written statement to the Hoosier GOP or by presenting your input at a reserved time during one of the IN GOP scheduled hearings on:
April 4 in Greenwood, IN
April 12 in South Bend, IN
April 16 in Jeffersonville, IN
Your input is greatly needed because liberal activists and LGBT extremists are reportedly working to remove the pro-family and pro-life language in the Indiana GOP platform.
 
TAKE ACTION by giving the Hoosier GOP your input.
 
The current plank on marriage and life in the Indiana GOP Party Platform is still important and worthwhile, but it could be made stronger and expanded upon. Without positive input from others, the existing language may not be strengthened or could even be eliminated altogether.   
 
AFA strongly supports pro-life and pro-family policies. Let the IN GOP know your thoughts on the importance of the sanctity of human life and the significance of traditional, biblical marriage that helps build a strong society.
 
Give your input to the Hoosier GOP now.