Wednesday, October 2, 2019 @ 1:43 PM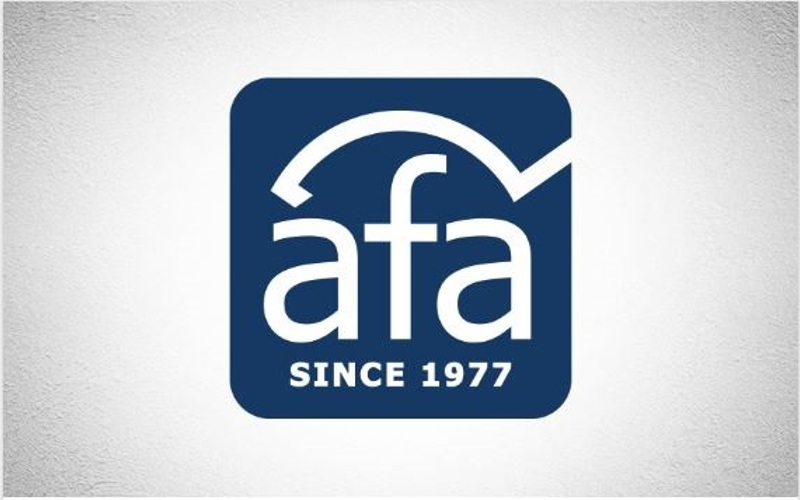 Religious liberties upheld in two courtrooms
I just wanted to make sure you didn't miss this important news out of Michigan and Iowa.
In Michigan, a federal judge has ruled in favor of St. Vincent Catholic Charities, a faith based adoption agency, saying it should not be forced by the state to place adoptive children with homosexual couples. To do so would violate the agency's sincerely held Christian convictions about marriage and family.
According to Fox News, Chief Judge Robert Jonker of the U.S. District Court for the Western District of Michigan ruled that religious agencies that contract with the state of Michigan can refuse to place children in same sex households. Jonker issued a preliminary injunction against the state saying "the state's real goal is not to promote non-discriminatory child placements, but to stamp out St. Vincent's religious belief and replace it with the state's own."
In Iowa, a federal court ruled that University of Iowa officials must pay out of their own pockets for discrimination against a prominent Christian student group. During a hearing last week, the court called the university's conduct "ludicrous" and "incredibly baffling."
Judge Stephanie M. Rose of the U.S. District Court for the Southern District of Iowa ruled Friday that the University of Iowa and its officers violated constitutional law when they kicked InterVarsity Christian Fellowship and other religious groups off campus in June 2018. The religious groups were forced off campus because they require their leaders to uphold Christian beliefs. However, the university officials gave a pass to secular student groups with leadership requirements.
I'm not sure if or when these rulings may be appealed. But with religious freedom under siege by the secular Left in this country, we celebrate good news when it happens.
Please pray that God will continue to lead the hearts of those who rule in matters that guarantee religious liberty for Christians in our nation.