Wednesday, September 25, 2019 @ 1:46 PM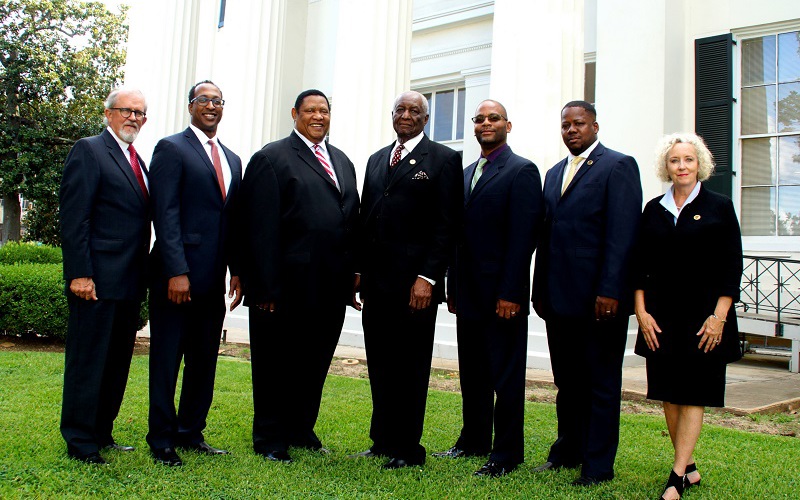 Please plan to attend the Council meeting tomorrow!
To all Christians and people of good will who believe in the sanctity of unborn human life:
Please consider coming to the Jackson City Council Meeting this Thursday, September 26 at 9:00 am.
The Council is considering an ordinance that will prevent peaceful pro-life sidewalk counselors from offering literature or speaking to women coming to the Fondren Abortion clinic.  The ordinance would create an 8 foot personal "bubble zone" between a counselor and a woman approaching the abortion facility - within a 100 foot radius of the clinic entrance!  The ordinance would prohibit pro-life activities (such as 40 Days for Life or Life Chain) within 15 feet of the abortion clinic property and could prevent Christians from peaceably praying with mothers who are about to enter the abortion clinic. Read the ordinance here.
The Thomas Moore Society legal team has been advising Pro-Life Mississippi, the Cline Center and 40 Days for Life leadership on how to most effectively combat this assault on life-affirming citizens and their Constitutionally protected right to free speech.  Several people will address the Council on specific aspects of the proposed ordinance.  A respectful, silent group of pro-life supporters at the meeting would exert additional pressure just by their presence.
Come and stand up for life at Jackson City Hall, 219 S. President Street, Thursday, September 26 at 9:00 am.