Wednesday, August 5, 2020 @ 10:44 AM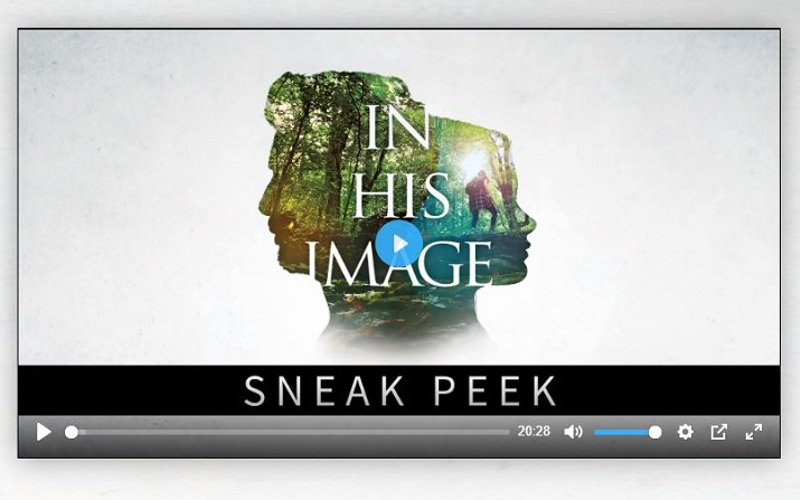 Watch 'In His Image' preview online now!
A couple of weeks ago AFA alerted you that o American Family Studios has produced a new, original, feature-length documentary titled: In His Image: Delighting in God's Plan for Gender and Sexuality.
While we're planning a full release of the film later this fall, the Special Sneak Preview of In His Image is now available to watch online for FREE by simply entering your email address.

Here is what you can watch in the In His Image Special Sneak Preview:
Sneak Peak of the life-changing testimonies of former LGBT individuals featured in the documentary.

Behind the scenes look at the spiritual warfare behind the making of such a controversial film.

My special message about the urgency and importance of this film.
Watch the In His Image Special Sneak Preview online now by simply entering your email address. Be sure to share it with your family, friends, and your church.

When In His Image is offered to the public later this fall, we're expecting major counterattacks against AFA that will probably dwarf anything in our ministry's history.

Nevertheless, the truth must be spoken with courage and compassion.

In today's uncertain times, In His Image is timely and powerful, both for your church and your family.