Update From Tim.
The AFA Board of Directors and I announce to you the Don Wildmon Center for Cultural Transformation.
The image above is an architect's rendering of the proposed center. The new structure will be the centerpiece of a necessary renovation of the AFA campus. Construction will begin in early 2021. The new 20,000-square-foot, two-story structure will serve as AFA's ministry hub for the next phase of our commitment to faithful Christian activism in American culture.
In addition to improving the efficiency of our work and expanding AFA's outreach, the center will replace our nearly 40-year-old building where serious structural issues have developed.
With this announcement, I pledge to you – and all of AFA's supporters – that I will follow in my dad's resolute footsteps as we fight to restore the righteous foundations of this republic.
And that's why with humble confidence I ask you to make a generous gift toward the building of the Don Wildmon Center for Cultural Transformation. AFA does not borrow money, so your contributions are critical to everything this ministry undertakes for the sake of our nation and families.
In appreciation of your generous contribution, I want to send you the commemorative edition reprint of Following the Carpenter, a book my dad wrote many years ago. In short chapters, the book reveals his love for Christ as well as his pastor's heart. The 65 brief, engaging essays are organized under 11 themes, including: The Carpenter's Guide to Loving Relationships, The Carpenter Wills Courage, The Carpenter Gives Hope, The Carpenter Leads Me On, and others.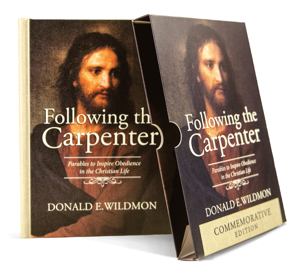 Use the donation form below to request your commemorative edition of Following the Carpenter.
Like the Pentagon in Washington, the Don Wildmon Center will serve as command central as we combat the forces that seek to destroy Christian influence in America and overthrow the founding principles of our republic.
Read More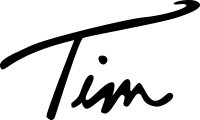 Tim Wildmon, President
American Family Association
About Tim Wildmon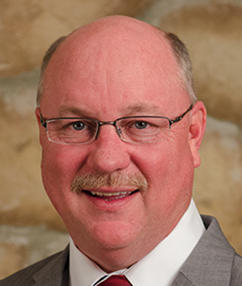 Tim Wildmon is President of American Family Association and American Family Radio. AFA is a national organization that advocates for the biblical teaching on morality and values. Tim host a daily program on AFR's 180+ stations. He has appeared many times on all the major television networks including the Fox News Channel and CNN. He has written for USA Today, Focus on the Family and several other national publications.
Tim joined AFA in 1986. He has been married to his wife Alison since 1984, lives in Tupelo, Mississippi, and has three children and seven grandchildren. He is a graduate of Mississippi State University with a degree in journalism.