About Faith. Family. Finance.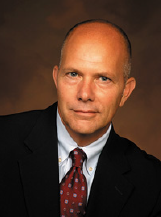 Join Dan Celia of the nationally syndicated radio program Financial Issues – heard on American Family Radio – at the Faith, Family & Finance Town Hall Meetings sponsored by the American Family Association and American Family Radio.
Not only will you be able to learn more about how to use your money to help preserve Godly values, but you'll also be able to ask the financial questions that are on your mind.