Monday, January 5, 2015 @ 9:55 AM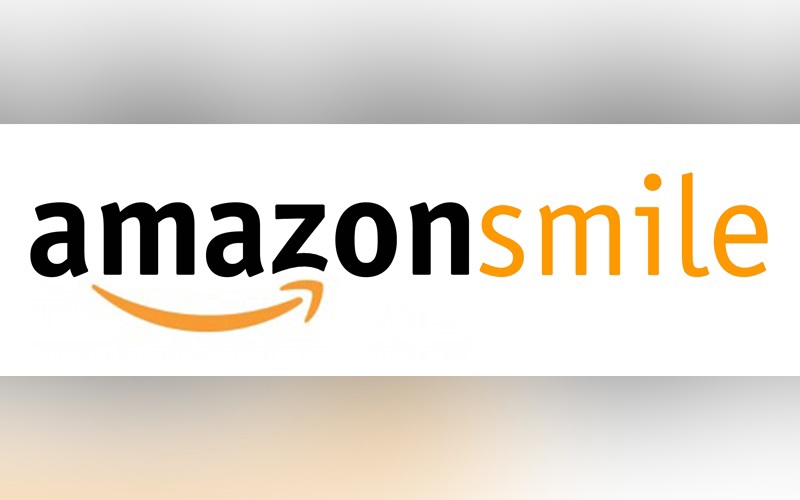 ATTENTION: Major social media outlets are finding ways to block the conservative/evangelical viewpoint. Click here for daily electronic delivery of The Stand's Daily Digest - the day's top blogs from AFA.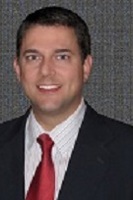 Dr. David Smith
David Smith, M.D. Guest Blogger who is also a practicing family doctor
MORE
It is laudable for any person or organization to want to give back to their community. Most people admire generosity and are more likely to do business with companies that appear to be generous. It is so advantageous for a business to be seen as having a giving spirit that many companies make donations, but also have an ulterior motive. Especially around Christmas time yearly, there are many companies who want to benefit from looking generous, but at the same time shun any overt Christian themes. One of those companies is Amazon.com.
Along with many people during the most recent pre-Christmas rush to buy gifts for loved ones, I decided to check out some gift options on Amazon's website and was initially pleased to find that they have an option for a buyer to designate an organization to which they will make a donation. Being a supporter of the American Family Association, I decided to designate this organization as my charity of choice. However, I was disappointed to find out that the AmazonSmile program excludes AFA along with the Family Research Council based upon the designation of these two organizations being "hate groups" by the Southern Poverty Law Center.
I corresponded with a representative of Amazon about the exclusion of these two organizations and received the following reply: "The AmazonSmile Participation Agreement states that certain categories of organizations are not eligible to participate in AmazonSmile. We rely on the Southern Poverty Law Center to determine which charities are in certain ineligible categories, and you have been excluded from the AmazonSmile program because the Southern Poverty Law Center lists the American Family Association Inc (EIN: 64-0607275) in an ineligible category. You can read the AmazonSmile Participation Agreement by clicking here and read more about the Southern Poverty Law Center designation by clicking here. 
My reply to "Ben" with Amazon was as follows: "I would like to think the people of Amazon would be able to think for themselves in regard to deciding to rely on another group's opinion. Stating that someone is "hateful" or a "hate group" implies that someone's judgment be used to make that judgment. Can Amazon not decide for themselves? The American Family Association is not any more a "hate group" than the Southern Baptist Convention along with many other groups who hold that homosexuality is wrong. The Family Research Council has never committed any hateful acts at all, but was attacked by a gunman intent on murdering them at their Washington, D.C., office solely based upon his information gained from the Southern Poverty Law Center.
Disagreeing with someone and calling their actions wrong is not hateful. Would Amazon reconsider it's obvious decision to label anyone who disagrees with homosexuality as being "hateful"? It is not just the AFA and the FRC that Amazon is labeling this way through the decision to exclude these groups; it is a decision that affects a large portion of the public as a whole. Does Amazon want to continue to take a position such as this given the broad ramifications of it to many more people than just these two groups?" I have still not received any more correspondence from Amazon nor any answer to my reply which was sent to them on 12/26/2014.
Amazon apparently does not desire to defend any critical analysis of their decisions, but obviously is standing by their process of deciding who they will support. Since they are proud of their company's generosity, they should appreciate any inquiry into whom they do allow to be supported. There are a lot of good organizations listed on the AmazonSmile site, but among the good ones they have a number of organizations listed that you may be surprised to find there. Since they give credence to the Southern Poverty Law Center (SPLC), it wasn't surprising to find that they allow contributions to this organization, but the SPLC is the organization credited by the gunman at the Family Research Council shooting in Washington, D.C., as having provided him the information he needed in his to desire to target them solely because they oppose homosexuality.
Organizations, such as the SPLC, providing lists of groups and people that they oppose are inviting them to become targets; gun owners have been targeted in this manner and abortion providers. These groups should not be publicly supported through charitable donations because they foment the very emotion that they state they oppose; they list groups and people they say promote "hate", but promote that very thing themselves through their actions like this. They attempt to speak of an emotion that they judge another to have, but in reality are revealing their own mindset and not necessarily that of those they target just because they disagree with them.
What is surprising to find on Amazon's massive list of organizations to support is the option to support the Council on American Islamic Relations (CAIR). CAIR is "a terrorist supporting front organization" about which Senator Charles Schumer stated, ""we know [CAIR]has ties to terrorism" and "intimate links with Hamas" (this and much more information about CAIR can be found here. For Amazon to allow support for radicals such as CAIR, but deny it to two American organizations just because they oppose homosexuality would not make much sense to the majority of the American public. The AFA and FRC are not "hate groups", but are rejected by Amazon for political correctness, while Amazon supports groups that most certainly do support very hateful actions. Disagreeing with someone is not hateful, but actions of foreign and domestic terrorism most certainly are. Amazon needs to do some serious thinking about their policies which are lacking in a degree of common sense.
Please Note: We moderate all reader comments, usually within 24 hours of posting (longer on weekends). Please limit your comment to 300 words or less and ensure it addresses the content. Comments that contain a link (URL), an inordinate number of words in ALL CAPS, rude remarks directed at the author or other readers, or profanity/vulgarity will not be approved.