Tuesday, April 12, 2016 @ 2:42 PM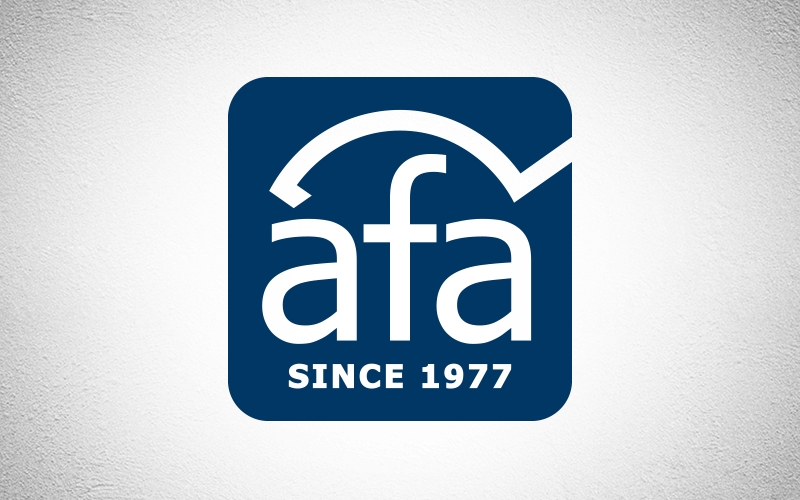 ATTENTION: Major social media outlets are finding ways to block the conservative/evangelical viewpoint. Click here for daily electronic delivery of The Stand's Daily Digest - the day's top blogs from AFA.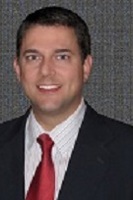 Dr. David Smith
David Smith, M.D. Guest Blogger who is also a practicing family doctor
MORE
Totalitarianism is defined as "a political system where the state recognizes no limits to its authority and strives to regulate every aspect of public and private life wherever feasible. Totalitarian regimes stay in political power through an all-encompassing propaganda campaign, which is disseminated through the state-controlled mass media, a single party that is often marked by political repression, personality cultism, control over the economy, regulation and restriction of speech, mass surveillance, and widespread use of terror."*  This definition describes the actions desired by those who want to punish Mississippi and North Carolina for wanting to let their citizens be able to decide for themselves what they want to think and do with their own lives. Liberals want a totalitarian government, not a republic, and not a democracy. They seek to force their viewpoint upon everyone.
Most of the companies that are voicing public objections to the laws passed by states, which want to allow religious freedom, are solely acting to protect their bottom line financially and will shift their actions to whichever way they think the wind blows if it will make them money. The same activists who threaten Mississippi and North Carolina also threaten large corporations if they don't comply with their demands. If it is okay with people to demand adherence in such a totalitarian fashion, then some other questions should also be asked.
Should Teva Pharmaceutical Industries be boycotted because it refuses to allow propofol to be sold for executions? They are discriminating against what their product is used for on the basis of their belief system even though the death penalty and executions are legal. If Christians should be forced to participate in matters that conflict with their belief system and violates their conscience, then how can one argue that these companies should also not be forced to sell their products without "discriminating"? If it is okay to sue Christians who don't want to perform a service due to religious and moral objections based on their faith, then should not the states who cannot get the medications sold to them for legal executions be able to bring lawsuits against these companies and force them to do what the law states is okay?
Should physicians who have moral objections to participating in abortions be forced to perform them since abortion is legal and physicians who refuse are "discriminating"? How about pharmacists who won't fill a prescription for an abortifacient drug and are "discriminating"? Should all of these physicians and pharmacists be labeled as bigots and boycotted for their "discriminatory" practices?
What about the pastors who refuse to participate in a same sex "wedding"? Should they also be labeled and treated in the same way? Are these pastors to be listed on a "hate group" registry and hounded for just not wanting to participate?
What about Muslims who will not sell pork, or prepare it for sale, to others based upon their religious beliefs? Should all the pork-loving people get together and bring boycotts and lawsuits to force the discriminatory Muslims to participate in what they deem objectionable based upon their faith practices?
Should Jewish owned businesses who choose to close their doors on Saturday be forced to stay open and not "discriminate" against those who want to shop on Saturday?
It is not people of faith who are bringing lawsuits and attempting to ruin others through tactics of fear and intimidation. These are the actions of the liberal, totalitarian activists who people of faith need to be protected from. Should peaceful non-participation now be made illegal also? That is also what totalitarian governments do. No dissent is allowed without retribution.
People of all faiths should be allowed to follow their conscience and faith practices as their traditions commonly dictate and not have their belief systems trampled by totalitarian demands. The pharmaceutical companies should be allowed to follow their conscience while the states are free to pursue other options without forcing adherence. Physicians and pharmacists should be free to practice in ways that do not violate their faith while those who want something different are always free to seek to have services they legally want elsewhere. Pastors should continue to be free to choose whom they will agree to marry as they always have. Jewish people should be free to practice all aspects of their faith as there are other options for those who live under different practices. Muslims should be free to practice portions of their faith practice as they desire to do so and people who want something different can do business with others. Those who want to label these laws as hateful only reveal their own heart toward those whom they disagree. For people of faith, it is about protecting their own conscience by not participating.  It is not about doing anything to hurt anyone else. It is about having respect for other people's faith choices in their lives and giving them the freedom to live their lives with their conscience intact, unlike those within totalitarian regimes who have lost any conscience they might have had. 
(Wikipedia, "https://en.wikipedia.org/wiki/Totalitarianism").
Please Note: We moderate all reader comments, usually within 24 hours of posting (longer on weekends). Please limit your comment to 300 words or less and ensure it addresses the content. Comments that contain a link (URL), an inordinate number of words in ALL CAPS, rude remarks directed at the author or other readers, or profanity/vulgarity will not be approved.