Thursday, September 4, 2014 @ 7:39 AM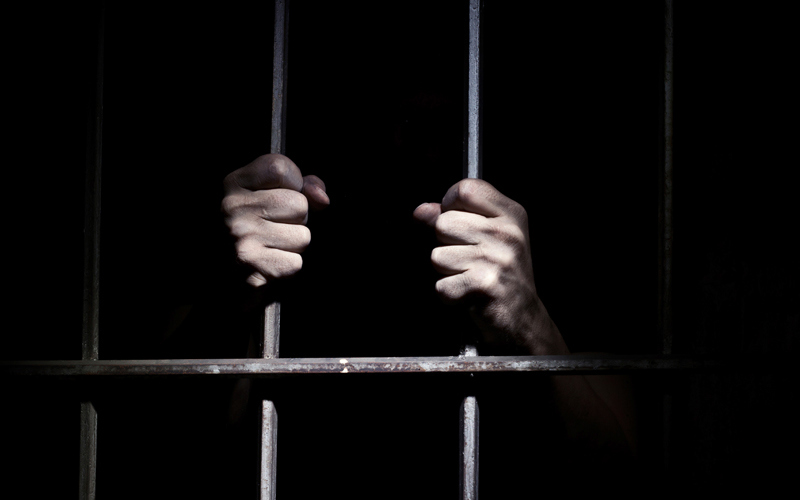 Stacy Singh
Writer - AFA Journal
MORE
A few cases of Christian persecution hit news headlines, but those are the exception. Far more often, the cases of persecuted Christians go unnoticed and unmentioned. In fact, many scoff at the idea that Christians are being persecuted because of their faith.
American Christians are asking, "Why? How come the plights of persecuted Christians don't get more attention, especially from our government leaders?"
Perhaps for some, it is due to disregard, or even anti-Christian bias. But often it is because of disbelief in the reality or extent of the persecution of Christians. Five myths about persecution lead to that misconception.
Click here to read more.
Link to Open Doors: https://www.opendoorsusa.org