Wednesday, August 08, 2018 @ 02:33 PM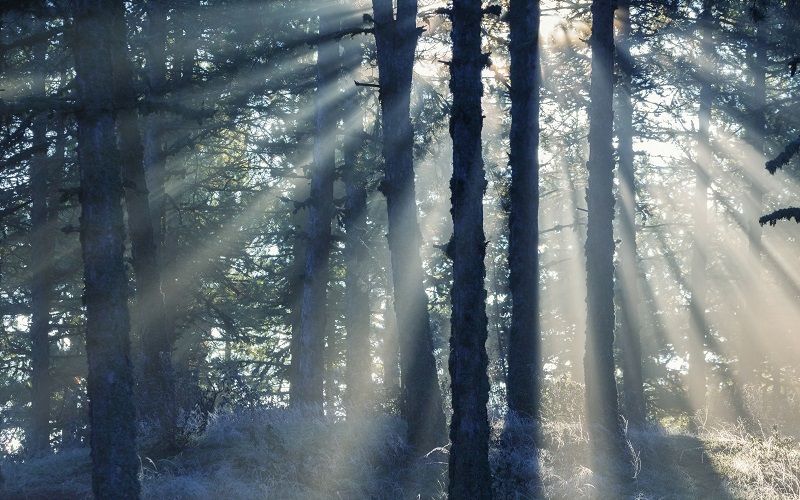 ATTENTION: Major social media outlets are finding ways to block the conservative/evangelical viewpoint. Click here for daily electronic delivery of The Stand's Daily Digest - the day's top blogs from AFA.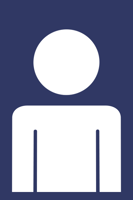 Guest Writer
Today's Guest Writer for The Stand
MORE
As a kid, I loved the outdoors, the woods and lakes, hunting and fishing – so they naturally became a passionate pursuit for me as an adult. I love being outdoors and hunting is a great opportunity to unwind and take some deep breaths in the quiet and stillness of God's creation.  I remember one hunt in particular.  It was a "draw hunt."  If you are not a hunter and are unfamiliar with the term, a "draw hunt" is where you can put your name in a hat, and a certain number of hunters will luck out when their names are drawn to hunt for a specified time on government lands that are normally closed for hunting.
November 2004 was my lucky year. My name was drawn! A whole new deer hunting site was mine for a short season. One weekend soon after the drawing, I eagerly headed out to woods that were brand new to me. I didn't get to do much scouting beforehand, and I arrived long before daylight.
Up a tree
Here's how the morning goes. I drive down to a site I think should be good. I walk the edge of a cut soybean field, pick out a tree, tie my gear to a long rope, and begin the laborious process of moving my self-climbing tree stand into place.
About 20 feet up, I stop, pull up my gear, and get settled in. It's still dark and very early. It's only November, but if you've ever been outside just before daylight on a wintry morning, it can be one of the coldest times of the day. Yes, I'm in the South, but I'm telling you, November can be cold. This one was.
Have you gotten the mental picture yet? I'm outside in 30-degree weather, 20 feet up a tree. It's dark. My teeth are chattering. I admit, at times like this, I wonder why I love doing this so much.
I'm facing the east, praying, "Lord, let the sun come up! Fast. Please!" In just a few minutes I see it: a faint tree line off in the distance, just starting to separate from the skyline. The skyline begins to turn a lighter grey. With every minute, I can make out more and more of the woods and fields stretching from my perch to the horizon.
Several more minutes pass by, and an orange glow starts to peek over the tree line. I'm still shivering, but there's hope, there's light out there on the edge of the distant skies.
Under the sun
Moments later, there it is, the brilliant fire of the rising sun. It makes its way above the tree line. A few more minutes, and I notice the tree just to my left has the sun beaming on it, shining brightly at about the same height as I am in my tree. I look to my right and see another tree that has the sun beaming on it. I look at the ground in front of me, and the sun's shining down there, too.
Now, with the sun shining all around me but not on me, it's time for a side note here. At that stage of my life, I was in a spot where I was jealous of how well others around me were doing in life, what they were getting – new trucks, new rifles, better jobs. And I didn't think I was where I should be with all those things.  I was defining my life by things.  Mostly, things I didn't have that others did.
Back to 20 feet up a tree: So I'm sitting there, still watching intently for a deer to come within range. I see the sun shining on all the things around me, but I'm still shivering in the shade. I think, "Lord why didn't You direct me to a tree that already has the sun shining on it? Why didn't You tell me to sit on the ground today where the sun's already shining?"
For some reason, I pull out my little New Testament and Psalms my mother had given me for Christmas the year before. I flip it open, and there's Psalm 42.  The very first verse says,
As the deer pants for the streams of water, so pants my soul for God, I thirst for God, the living God.
God knows He can get my attention through a Scripture with the word deer in it. After I read through that verse a couple of times, I look up. The sun is now shining on me, and I feel its warming rays hitting my face. It's like backing up to a fireplace in winter.
I finally begin to realize how God used my passion for deer hunting to lead me to a truth He knew I needed to learn: "Don't pay attention to the things that go on around you and ask why you aren't there. Instead look at where I have you. Thirst for me every day in all you do, and I will bless you when the time is right."
I get it, Lord. I need to be not so much seeking the deer, but to be like the deer, thirsting after Your living water.
The only deer I saw that day was the one in Psalm 42. But that's okay. It was the best deer I ever saw while hunting.  I drove home, warmer and wiser.
(Editor's note: This was written by Jonathan Coker. An avid hunter, Jonathan is also American Family Radio's Operations Manager)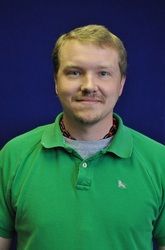 Please Note: We moderate all reader comments, usually within 24 hours of posting (longer on weekends). Please limit your comment to 300 words or less and ensure it addresses the content. Comments that contain a link (URL), an inordinate number of words in ALL CAPS, rude remarks directed at the author or other readers, or profanity/vulgarity will not be approved.