Friday, February 28, 2020 @ 12:59 PM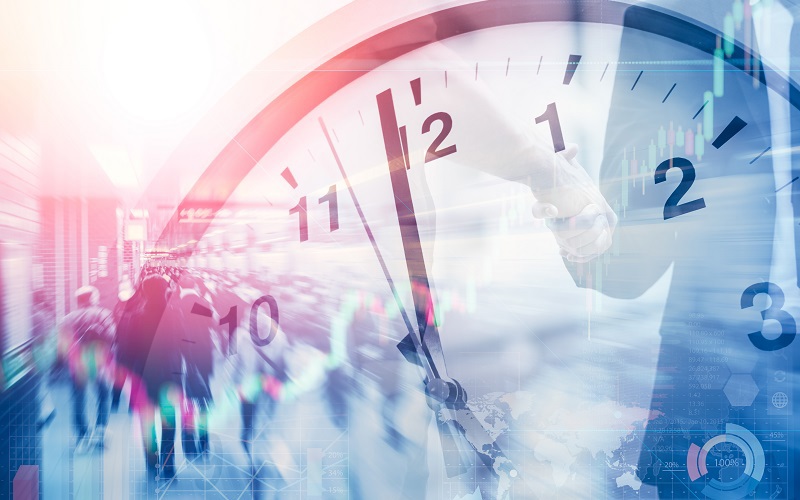 ATTENTION: Major social media outlets are finding ways to block the conservative/evangelical viewpoint. Click here for daily electronic delivery of The Stand's Daily Digest - the day's top blogs from AFA.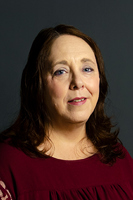 Joy Lucius
The Stand Writer
MORE
Happy birthday to all the extra-special people in the world who were born on February 29. You Leap Day babies better enjoy it because you won't get to celebrate again for four more years.
While you are singing and eating your birthday cake, take a moment to realize just how special and unique you really are. There are currently only 187,000 Americans who will celebrate their birthday today, and less than four million individuals worldwide will blow out birthday candles on the 29th.  
What happens next year though? Will you celebrate on February 28 or March 1? Technically, your birthday is not till after midnight on the 28th, but you weren't actually born in March either. So, how does that work?
And here's the most profound question for all the Leapers in the world: How old are you? Do you count every year or every four years when you tally your age?
Personally, I could go for only counting every fourth year. That would currently mean that I am only 14, and I like the sound of that much better than 57.
And to think that the entire concept of Leap Year comes down to a minor problem of mathematics. A fractional remainder of time, so to speak.
Our Gregorian calendar is based on the fact that every solar year is made up of 365.2422 days. No monthly calendar could possibly be arranged to account for a difference of less than 3/10 of a day. So, long ago, brilliant thinkers came up with the idea of letting all those remaining moments of time accumulate into one single day every four years.
And guess what? Lunar calendars throughout time had to account for extra time as well. In fact, the Hebrew lunisolar calendar continues to account for extra time by adding an entire 13th month to the calendar about 7 times every 19 years.
I love studying all the history and science behind the different calendars in the world. I am intrigued by the physical, symbolic, and even spiritual significance of those calendars, especially the "Leap" time of each calendar.
But what amazes me most is the fact that it comes down to small daily bits of time. Stop and ponder that thought in light of our calendar, for example.
What is 0.2422 of a day? How many minutes is that? Can you do the math in your head?
If not, my online source says that 0.2422 of a day is 348.768 minutes. And that equates to 5.8128 hours per day.
Now, the English teacher in me finds several lessons hidden in those 5.8 extra hours per day. The first being, little things do add up. In this case, it takes four whole years for them to add up to something significant.
And in my own life, I think of missed moments, moments of procrastination, and wasted moments. Whatever the case, those moments add up in my life, as they do in yours.
Wouldn't it be wonderful if we could get back some of the smallest, most insignificant moments in our lives, those moments we missed or took for granted in the hustle and bustle of life?  
Personally, I would love to have one more of those miserable, tired midnight moments with my crying babies just to rock, sing, and hold them near to me. Just one more moment to look deep in their eyes, breathe in their sweet baby fragrance and see the impact of what that midnight time really meant to me — and to each of them.
Then, I think about moments of procrastination, things I meant to do with my kids, but never got around to doing. Take running, for example. Both of my boys were athletes and loved running. I used to promise to try it with them; I never did.
Then, one day, I tried it on my own and loved it. But all I could think of were the moments I missed running with my boys. I thought about the talks I might have missed and the things I could have learned about each of them. Procrastination cost me a lot, more than I will ever know for sure.
And don't even get me started on wasted moments. I spent half of my life reading other people's books. Some of those books were life-changing; others were not. In fact, I have wasted a lot of time reading books I cannot even remember.
What if I had spent some of those reading moments perfecting my writing craft? I would be a much better writer now, for certain. Or what if I had spent a few extra minutes each day reading the Bible instead of those other books? Who knows what profound change that would have had on my life! How many moments in my life could have been positively changed by more moments in His Word?
And that brings me back to February 29, 2020, Leap Day.
If it's your birthday, celebrate. But if it's not our birthday, celebrate even louder because God is reminding us all that every moment matters. Each minute, hour, and day add up quietly, quickly, and very surely.
For as the Bible reminds us in Psalm 39:4, our moments are limited: "Show me, LORD, my life's end and the number of my days; let me know how fleeting my life is."
So, do not take your time on earth for granted. Instead, LEAP into life whole-heartedly. Make every moment count — even those 348,768 extra moments of today.
Please Note: We moderate all reader comments, usually within 24 hours of posting (longer on weekends). Please limit your comment to 300 words or less and ensure it addresses the content. Comments that contain a link (URL), an inordinate number of words in ALL CAPS, rude remarks directed at the author or other readers, or profanity/vulgarity will not be approved.