Wednesday, March 03, 2021 @ 08:52 AM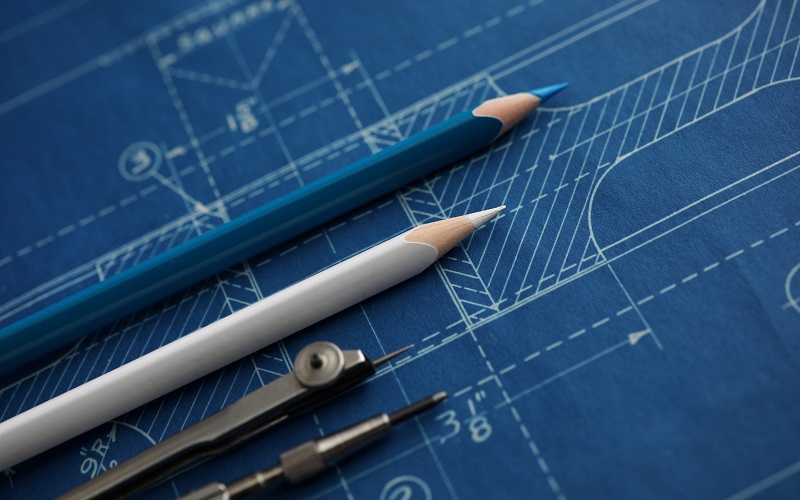 ATTENTION: Major social media outlets are finding ways to block the conservative/evangelical viewpoint. Click here for daily electronic delivery of The Stand's Daily Digest - the day's top blogs from AFA.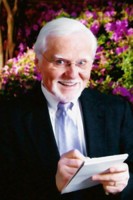 Dr. Joe McKeever
Guest Blogger
MORE
 "…the kingdom prepared for you from the foundation of the world" (Matthew 25:34).
We don't begin to have a clue.
God is doing a zillion things He has not designed to reveal to us mortals.
It's not our business to know, for one thing.  Most of what goes on in the universe He is keeping to Himself.  "The secret things belong to the Lord our God…"  (Deuteronomy 29:29).
Everything we know about the operation of the created world is but a sliver of the full story. (And yes, isn't it fun to make these discoveries? Scientists get to see what God has done before the rest of us!)
How can it be that before the world as we know it was formed, the heavenly Father was already at work making plans for us to arrive and dwell with Him forever?
I do not know. Neither do you.
What unimaginable reality may we expect to find when we get to heaven if the Father has had all these eons to make it?
What does this say about pre-history, the story of what God was doing before the big bang which we call "creation?"
We hang our heads in humility.  We read the final verses of Romans 11:33-36 NKJV and say, "Oh yes. This is how it is!"
O the depth of the riches both of the wisdom and knowledge of God! How unsearchable are His judgments and His ways past finding out! 
"For who has known the mind of the Lord?
Or who has become His counselor?"
"Or, who has first given to Him
And it shall be repaid to Him?"
For of Him and through Him and to Him are all things; to whom be glory forever. Amen.
And so we humbly say:
• There is so much we do not know.  Humility is the order of the day.
• The overwhelming evidence is that we are loved and wanted and planned for.  Love is the proper response on our part.  That, and an overwhelming sense of gratitude.
• When the time comes for us to leave earth, we will have just begun to live.  The future is literally out of this world, beyond anything imagined or dreamed, hoped or expected.  Excitement would not be out of place.
• It all comes down to the character of the Lord Jesus Christ and the integrity of the Word of God, whether He can be trusted.  Faith in Him is the most logical thing ever.
• All the evidence we have – and there is plenty! – says Jesus is real, His Word is good, and His promises are dependable.  The foundation is His integrity.  "How firm a foundation, ye saints of the Lord, is laid for your faith in His excellent Word!"
• "This is the day which the Lord hath made; we will rejoice and be glad in it," (Psalm 118:24 KJV).
Praise Him from whom all blessings flow.  For He hath prepared for us a city which hath foundations, whose builder and maker is God (see Hebrews 11:10).
Each day with Jesus is a surprise.
The eternal day with Him should be the surprise of all surprises.
My name is on that list.  I have an appointment with forever.
(Editor's note:  This originally appeared on Dr. McKeever's blog HERE.)