Wednesday, July 30, 2014 @ 2:08 PM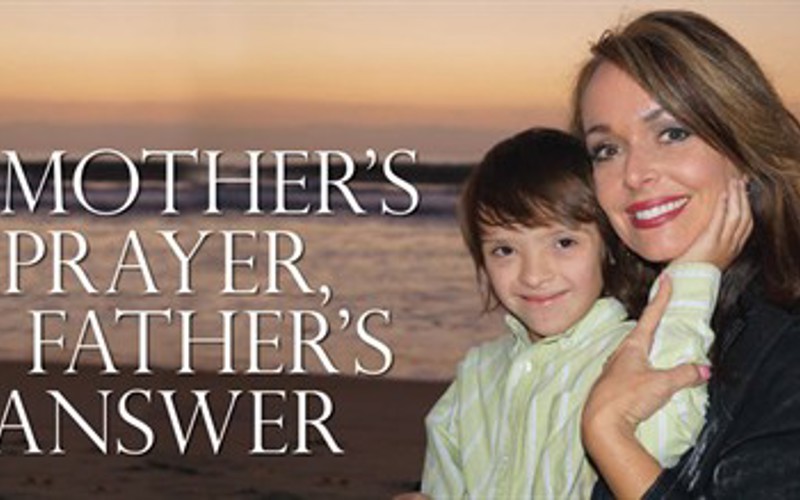 Anne Reed
AFA Journal
MORE
All kids -- even special needs kids -- deserve a family
John and Gina Loudon prayed long and hard for the opportunity to adopt a Down syndrome baby. Motherhood was clearly Gina's calling, but it had been a rocky road. Gina had resented it when a friend tried to console her after she had miscarried twins. She was told, "You just have to have faith in God!" Easier said than done when a mother is grieving the deaths of her babies.
Now Gina and John are the parents of five-- Lyda, Lilly, Bo, Jack and Samuel, their long-awaited Down syndrome son. The Loudons' story of patience and perseverance is gripping and emotional.
Read about their inspiring journey here.