Thursday, September 1, 2016 @ 4:22 PM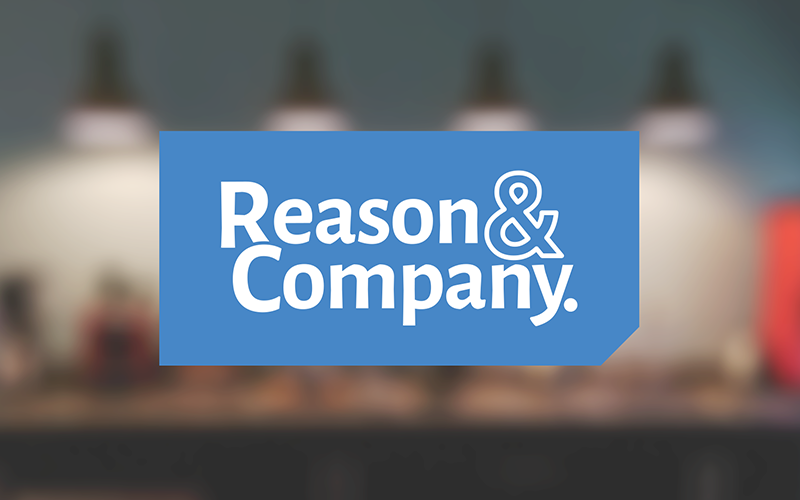 With immigration policies in the news due to the 2016 election, Ed, Tim, and Abe discuss how the Bible is being used in the debate.
a lot of Christians are taking biblical verses out of context...

-

AFA President Tim Wildmon
Christian proponents of an open border policy say they have scriptural evidence to bolster their claim that America should allow any and all immigrants into the nation.  Are they right?  AFA's Exec. VP (Ed Vitagliano), President (Tim Wildmon), and Public Policy Analyst (Abraham Hamilton, III) enter into the fray of this current and important debate.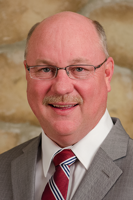 Tim Wildmon
AFA President
More Articles